Man have i been busy
School/Radio/DJ and my Music
has been taking up my life and I haven't been giving you
guys the fix yall need lol but here some
!FreshlyAddicted!
Things
Chris Brown And Drizzy on the cover of this month Vibe
Is Drizzy Really Unstoppable?
And Are You Still Down With Breezy?
Check This Out
DEE & Ricky's Office in the works
This Is Live if this is what its actullaly gonna look like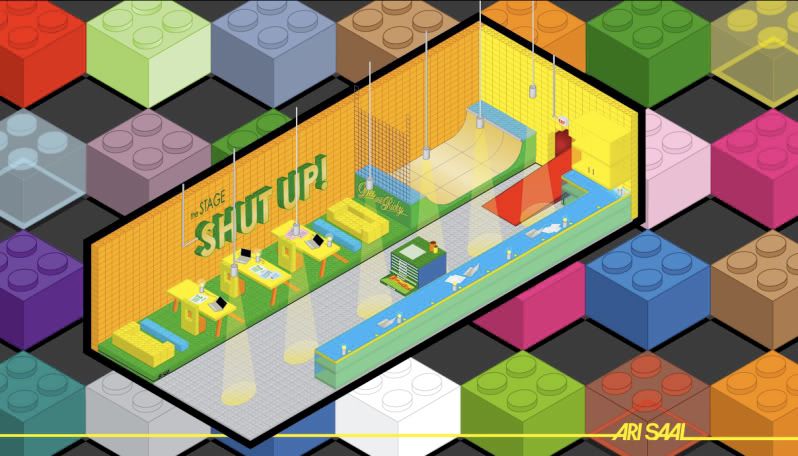 If you dont know who
DEE&RICKY
are they are the masterminds
behind all the
lego fashion
Heart pins, Hiar clips and ect
.
they have been Featured in
Marc Jacobs
ads a couple of times